Municipality of West Perth
169 St. David St.,
Mitchell, Ontario
N0K 1N0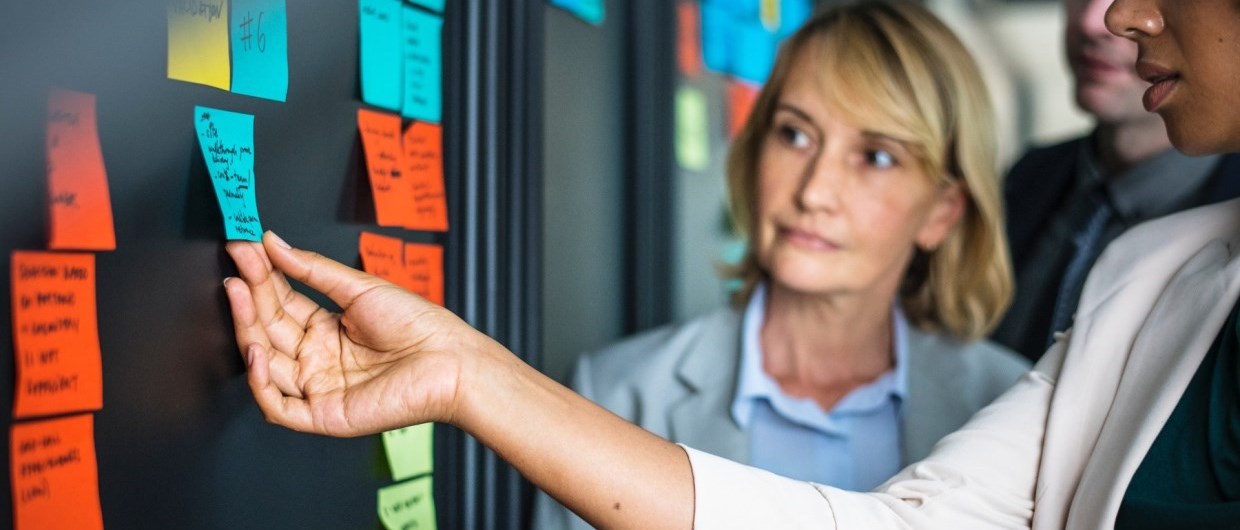 West Perth is building a new strategic plan.
Strategic plans play a vital role in the life of a municipality. They set a vision for the community. They define the community's goals and aspirations. They also help to evolve the corporation to continue to deliver services well.
For the second time, each of Perth County's member municipalities and the County as a whole are undertaking a collaborative process of developing strategic plans. The plans will set a vision for the next 25 years, and define goals, objectives and strategies for the period of the 2019-2022 Council term.
Each municipality will develop and adopt its own unique strategic plan. The collaborative process also allows us to define opportunities to share, support and work with our neighbouring municipalities and the County where it is appropriate to do so.
The strategic planning process is underway now and will continue through the spring of 2019.
Get involved in the planning process and contribute to the future of West Perth.
2012-2017 Corporate Strategic Plan
You can view our 2012-2017 Strategic Plan on our Strategies and Plans web page.