Mitchell BIA Board of Management
The mandate of all Business Improvement Areas in Ontario are governed by the Ontario Municipal Act. The Mitchell BIA Board of Management is a group of member-elected volunteers who oversee the improvement, beautification and maintenance of municipally-owned land, buildings and structures in the area beyond that provided at the expense of the municipality and promotes the area as a business or shopping area, on behalf of the BIA members and in cooperation with the Municipal Council and area stakeholders.
As per our by-law, we are required to have a minimum of 5 board members. We currently have 2 board members and 1 Council appointed representative and will be holding another election to fill the remaining spots at a date to be determined in the near future.
Board Chair: Cheri Bell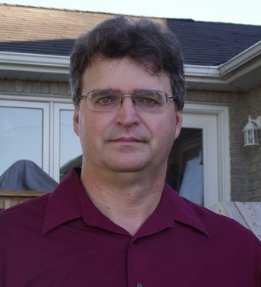 Committee Member: Bert Vorstenbosch Jr.
Committee Member: Heather Bennewies