Caitlyn Bergsma
Child and Youth Centre Program Lead
185 Wellington Street, Mitchell ON, N0K1N0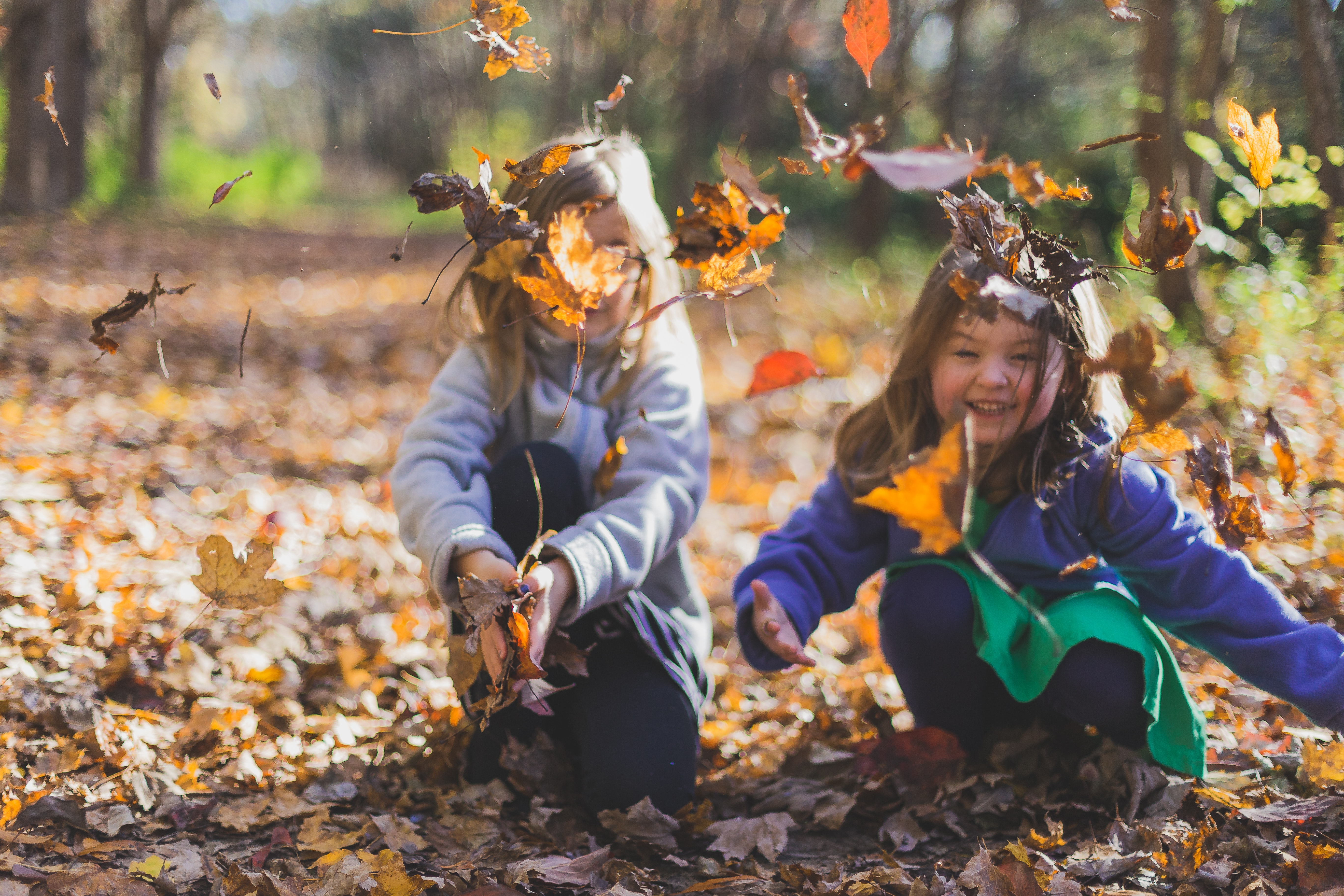 The Municipality of West Perth's Recreation Department offers many different programs within our community for all ages!
PA Day Camps
We have PA Day Camps happening on October 24 and November 18.
Based out of the West Perth Community Centre, but may include outdoor activities around Mitchell.
Ages 4-13
8:00am-5:00pm regular hours.
$32.00/day (inc. HST)
**Please continue pressing "load more" until the days appear.
PD Day Camps, Winter Break, March Break and Summer Day Camps are offered by the West Perth Recreation Department. Day camps feature seasonal activities such as swimming and skating (when available), games, crafts, and lots of fun in between.
**Refunds will only be issued for family emergencies. Staying home for illness will no longer be grounds for refunds.
Cooking with Class Fall 2022 *New*
"Cooking with Class" is an eight-week cooking program for children between the ages of 8 and 13 years. This program occurs at the West Perth Community Centre.
Participants will learn a collection of food preparation skills that will increase as they move through the program as well as general food and kitchen safety knowledge. They will also be encouraged to try a variety of healthy food options. Throughout the program, participants will work through an activity book with the recipes they had the opportunity to make.
In the fall 2022 session, participants will cover the same written lessons as the first two sessions but will have the opportunity to make different recipes.
Session Dates and Location
Weekly on Monday, 4:00 p.m. – 7:00 p.m.
Monday, October 31 2022 – Monday, December 19 2022
West Perth Community Centre
Cost: $100.00 / participant
Register for Cooking with Class Fall 2022 Here
THANK YOU to our generous sponsors
McDonald's Valu-Mart for donating food and ingredients for the recipes in our fall 2022 session.
McGratten Children's Fund, held within the Stratford Perth Community Foundation for funding the acquisition of all the cooking equipment and supplies.
Virtual Babysitter and Youth Safety Courses
West Perth has partnered with SOS 4 Kids to provide virtual programs including the Babysitter's Course and Home Alone Safety for Kids Course. These online courses will be provided via Zoom. Learn more about each program below.

Babysitter's Course

In this course, participants learn how to run a small babysitting business and how to supervise younger siblings or other children in a safe and responsible manner.

Topics include:
How to find clients and make money babysitting
Caring for children of all ages
Creating safe environments and preventing accidents
Fire safety and prevention
What to do in an emergency
Good decision-making and leadership skills
Basic first aid skills
Program Information:
Virtual Course
Ages 11 – 15
$65.00 + HST
Home Alone Safety for Kids Course
This engaging and fun course helps children prepare for their first steps towards independence and being without adult supervision for short periods of time. Innovative digital and traditional gaming techniques create a positive learning environment for all types of learners and the information is kept relevant and current to today's young learners. Engaged participants learn valuable life skills to help them make safer choices when on their own.
Topics include:
Street smarts and bike safety
People safety and the difference between safe and unsafe strangers
Online and internet safety
Snacking and kitchen safety
Home fire safety
Sibling rivalry
Preventing accidents
How to handle emergencies and other situations
Basic first aid skills
Program Information:
Virtual Course
Ages 9 – 12
$60.00 + HST
Home Alone Online Course
Help your child prepare for independence with SOS 4 Kids' Home Alone course. The tutorial is designed to help youth make safe decisions while on their own at home or in the community. There are 7 learning modules covering street smarts, people safety, at-home safety, online safety, fire safety, first aid and injury prevention.
Work through this online course in your own time over a 14 day period.
Program Information:
Ages 9 – 12
$37.00 + HST